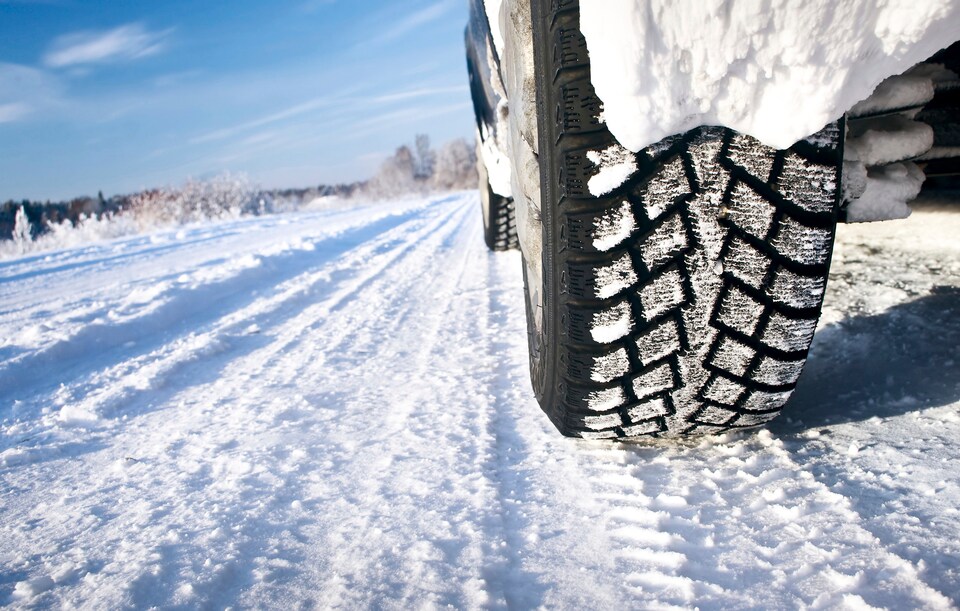 It's December and we all know what that means: It's Time For Snow! Whether or not you look forward to the wintery white stuff, if you live in New York or Vermont, you're going to have to deal with it. Besides having to clean it off of your car, you also have to worry about plowing it off of your driveway, roadway, or paths.
Fortunately, you have a place that has plenty of snow and ice equipment readily available. Here, at Durocher Chrysler Dodge Jeep Ram, we have a wide variety of snow plow and snow removal parts and equipment available in multiple brands, like Fisher, Sno-Way, Western, Meyers, and Buyers. Our technicians are trained to install, repair, or maintain each of these snowplows as well, so you always have a place that can keep your plow in good working order.
We work on all size and shapes of snow removal equipment, from the small home snow plows to the larger city trucks, and, if this is your first year plowing your own driveway, we can help you find the perfect plow for your vehicle. We can also show you our many new Ram trucks or multiple used truck models if you'd like to start completely fresh.
If you're ready to get your new or familiar plow onto your truck, don't hesitate to schedule a service appointment with our service department. Select what date and time works best for you and our staff will prepare for your visit. The snow will come, if it already hasn't, so why not be prepared and have your snow plow ready to go?