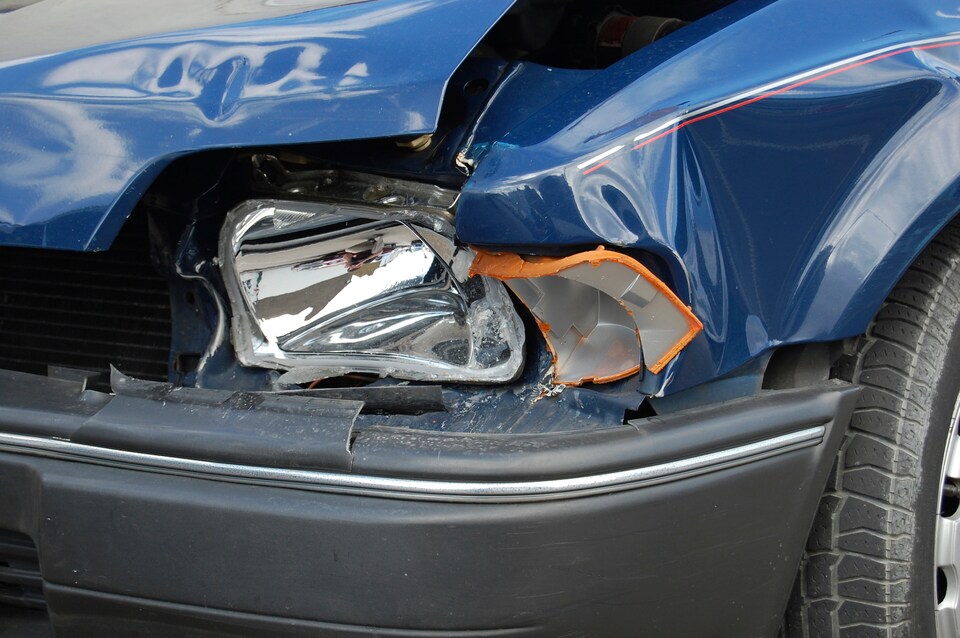 Perhaps you were driving in traffic and someone wasn't paying attention and they rear-ended you, maybe the road was slippery and you slid off the road and hit a telephone pole, or maybe someone accidentally sideswiped you while they were trying to get in the other lane. No matter what happened, you are now in need of some body or collision repair. So, where do you go?
You could take your vehicle and go to a local garage that isn't really capable of handling such a big thing as a body repair or you could bring your precious car, truck, SUV, or van to us, at Durocher Chrysler Dodge Jeep Ram, and let us take care of it. Our Collision Repair Center is built to handle even the toughest body repairs. We have two downdraft paint booths, two baking systems, two frame machines with computerized measuring, and many other OEM parts, tools, and equipment that our technicians have been trained to use.
If you haven't been in an accident, but still need some routine maintenance performed, we can also help you out. Our service center offers quick and easy oil changes, tire rotations, brake replacements, and much more for a fair and honest price and we will gladly try to figure out why that pesky engine light came on.
If you're ready to make an appointment with us, whether it be for routine maintenance or a body repair, feel free to use our convenient online scheduling tool. You can choose the date, time, and technician that works best for you and schedule it from any internet capable device.
Durocher Chrysler Dodge Jeep Ram also has a wide variety of new Chrysler, Dodge, Jeep, and Ram vehicles, just in case you'd like to trade your model in for a new one, and we offer plenty of used models for you to peruse as well.
Whatever your maintenance problem, even the more extensive ones, let us help get you safely back out on the road today!