The Ram 1500 Dominates the Pickup Truck Competition
As your local home for all Chrysler, Dodge, Jeep, and Ram vehicles, it goes without saying that we're big fans of every model our favorite carmakers produce. However, when our Plattsburgh-area neighbors come in search of a versatile, light duty pickup truck, we have one clear favorite - the Ram 1500.
Here at Durocher Chrysler Dodge Jeep Ram on Route 9, we know the Ram 1500 isn't your only pickup truck option. That's why we've put together this convenient, side-by-side comparison of the Ram versus its main competitors. We hope having this information handy makes your decision-making process easier.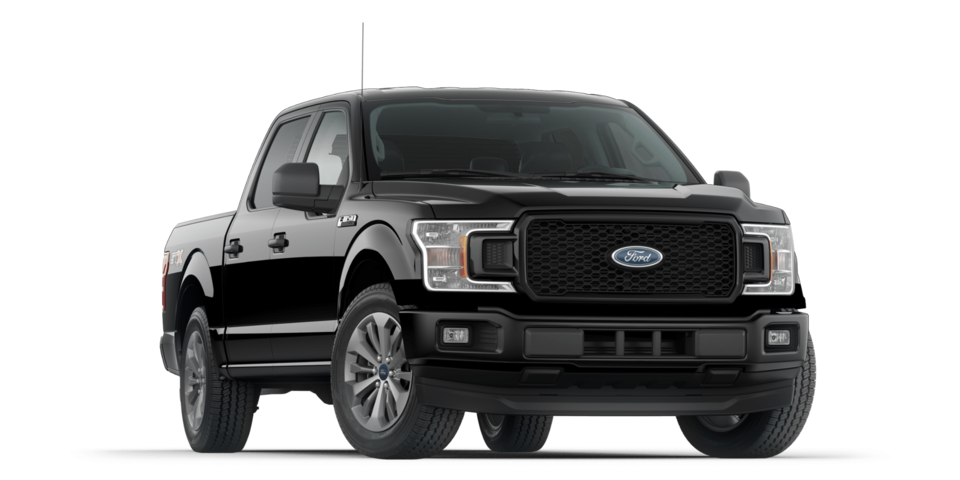 Ram 1500 vs. Ford F-150
Engine power. The standard engine that the Ram 1500 comes equipped with is more powerful than the Ford F-150's standard option. In fact, the Ram 1500 engine is a 305-horsepower 3.6-liter V6, compared to the Ford's standard 3.3-liter V6 that puts out 290 horsepower.
Options. Both the Ram 1500 and the Ford F-150 are available in your choice of cab styles, engines, and bed lengths. But, the Ram offers drivers more options for customization, starting with the trim levels. The Ram offers ten trim options, the Ford only six.
Suspension. The Ram 1500 is the only pickup truck in this class to offer a smooth and even ride at all times, thanks to the Ram signature five-link spring-coil rear suspension. This unique feature means your ride in the Ram 1500 will be easy regardless of whether or not you're towing something, and whether your bed is full loaded or completely empty.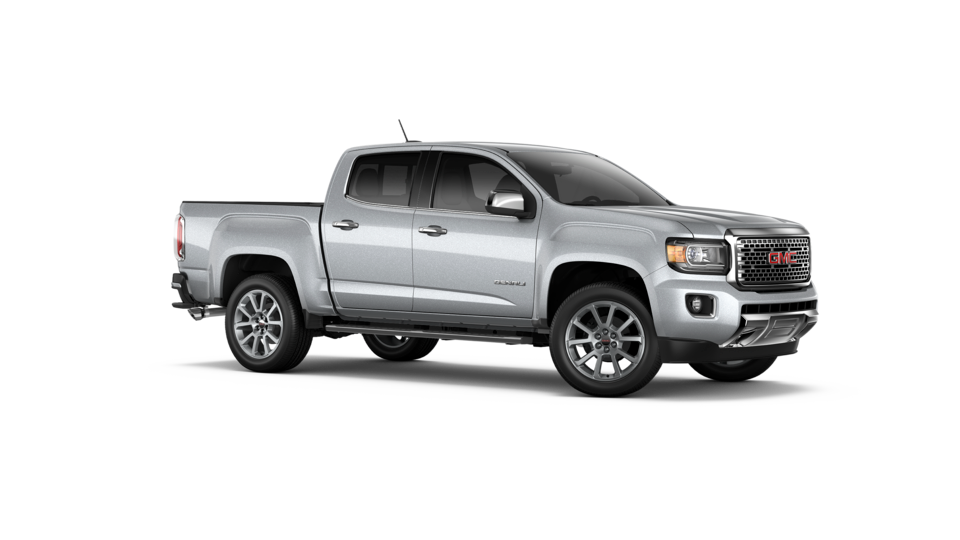 Ram 1500 vs. GMC Sierra 1500
Customization options. When it comes to making your truck work for you, the Ram 1500 allows you a broader range of choices than the GMC Sierra 1500. In fact, the Ram truck has ten trim levels to choose from, and the GMC only has four. Plus, not all cab and bed length configurations can be had on every trim, limiting your customization choices even more.
Comfort. The engineers behind the Ram 1500 build these trucks for utility and comfort, putting a lot of detail into making sure each Ram 1500 cabin is on par with luxury-level vehicles when it comes to nice materials and quality. The GMC Sierra, on the other hand, is built to be a truck, with the interior and seat elements, especially at the base level, built more for sturdiness and utility rather than luxury.
Standard engine performance. The Ram 1500 standard engine, a 3.6-liter V6, puts out 305 horsepower. The GMC standard engine, meanwhile, is a 4.3-liter V6 that offers a mere 285 horsepower. Both trucks, of course, offer several other options for engine strength and power as well.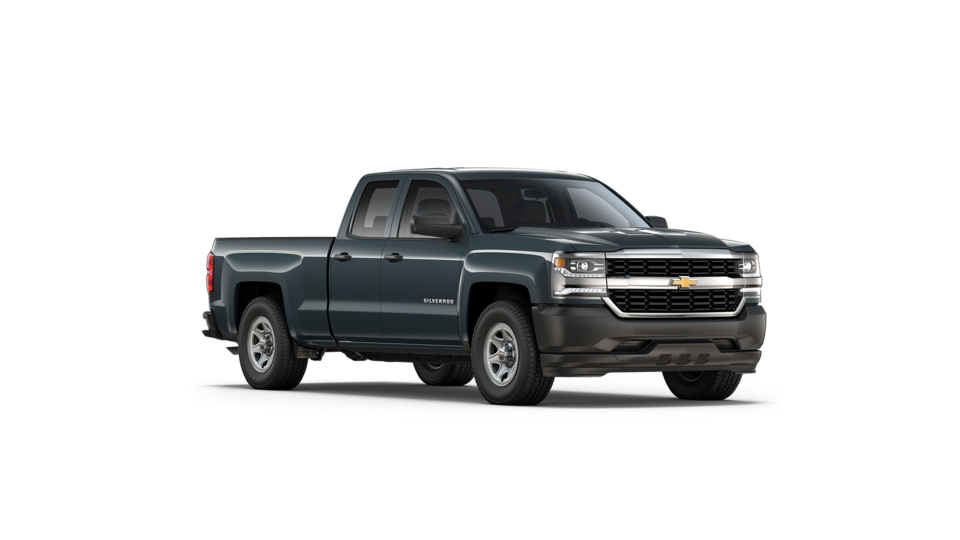 Ram 1500 vs. Chevrolet Silverado 1500
Transmission. All Ram 1500 pickup trucks come with a standard, eight-speed automatic transmission that's smooth and responsive at all times. On the Chevy Silverado, however, the standard transmission is a six-speed automatic, and drivers have to move up in trim levels and more expensive engines to get an eight-speed.
Standard engine. As with all other trucks in this class, the Ram 1500 offers a superior standard engine. The starting Ram engine is a 305-horsepower 3.6-liter V6, while the starting Silverado engine is a 285-horsepower 4.3-liter V6.
Safety features. Both the Ram 1500 and the Chevy Silverado 1500 come with a similar set of standard safety features that includes a comprehensive airbag system in the front and sides of the cab, stability control, and antilock disc brakes. However, the Ram 1500 offers more standard safety features in addition to those, including a hill start assist and a trailer-sway control system.
Shopping for the Ram 1500 Pickup Truck in Plattsburgh
You don't have to take our word for it, of course. Stop by and visit us at Durocher Chrysler Dodge Jeep Ram and try the Ram 1500 out in person. Come see for yourself how this small pickup truck is better than all of its competitors put together.