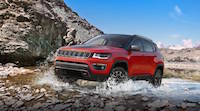 If you frequently hit the trails, you'll want to join the Jeep Badge of Honor program. Learn more from our Jeep dealership near Malone!  Read more!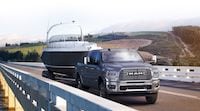 It's now time to take your RAM truck on spring adventures. As you hitch up your trailer, our Plattsburgh RAM dealer suggests following these towing tips!  Read more!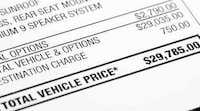 Are you unsure how to read a new car's window sticker? Our Plattsburgh car dealership will tell you what information to look out for.  Read more!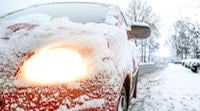 After a blizzard, it's important to remove the snow from your car before hitting the roads. Find out the best method from our car dealership in Plattsburgh.  Read more!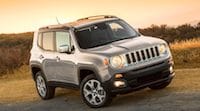 Want to learn all about the exciting new features in the 2018 Jeep Renegade? Our Jeep dealership near Peru has all the information on this capable model.  Read more!