Snow-It is part of life in the North Country. If you are one of the people who enjoys getting outside and taking advantage of a good heavy snowfall (skier, snowboarder, or just a general snow enthusiast), the North Country is definitely a great place to live!  One thing is certain; life in the North Country means lots of snow and that, for most people, requires snow removal. For some people, a snow shovel or snow blower may work fine. But, when it comes time to venture out in your Jeep or RAM through Plattsburgh during a heavy snowfall, a snow plow from Durocher Auto Sales may be just what the doctor ordered for your snow removal needs.
Durocher Chrysler Dodge Jeep Ram is Here to Help You Combat the Plattsburgh Snow
Durocher Auto Sales is the only Fisher, Sno-Way and Tarco Distributor in the North Country. We have a fully trained and knowledgeable staff that services all Fisher, Sno-Way, Western, Meyers and Buyers snow plows. Besides repairing your beloved Chrysler, Dodge, Jeep, or Ram model at our Plattsburgh location, we also provide complete installation services, as well as regular scheduled maintenance and repair services, for most snow plow brands. We handle everything from the personal-use snowplow owner to small snow-removal businesses, from school districts to municipalities. Whether you need to gear up your RAM with new winter tires, or If you need a snow plow, ice removal equipment, repair for a hydraulic lift or a fleet of new plow blades, contact our parts department at (888) 713-9419.
Benefits of Buying From Durocher's
Our Customers Receive First Priority Service
Factory Certified Technicians
Computerized Parts Locator Service
Family Owned & Operated
Snow & Ice Equipment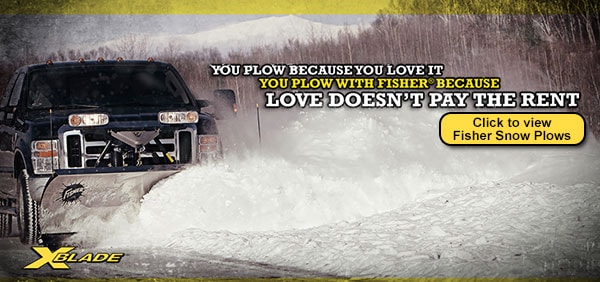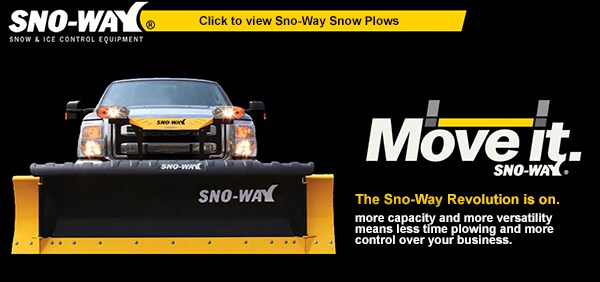 Contact us today at (888) 713-9419 about pricing and availability